Baggy Brief - Wash & Fold Edition
Baggy Brief - Wash & Fold Edition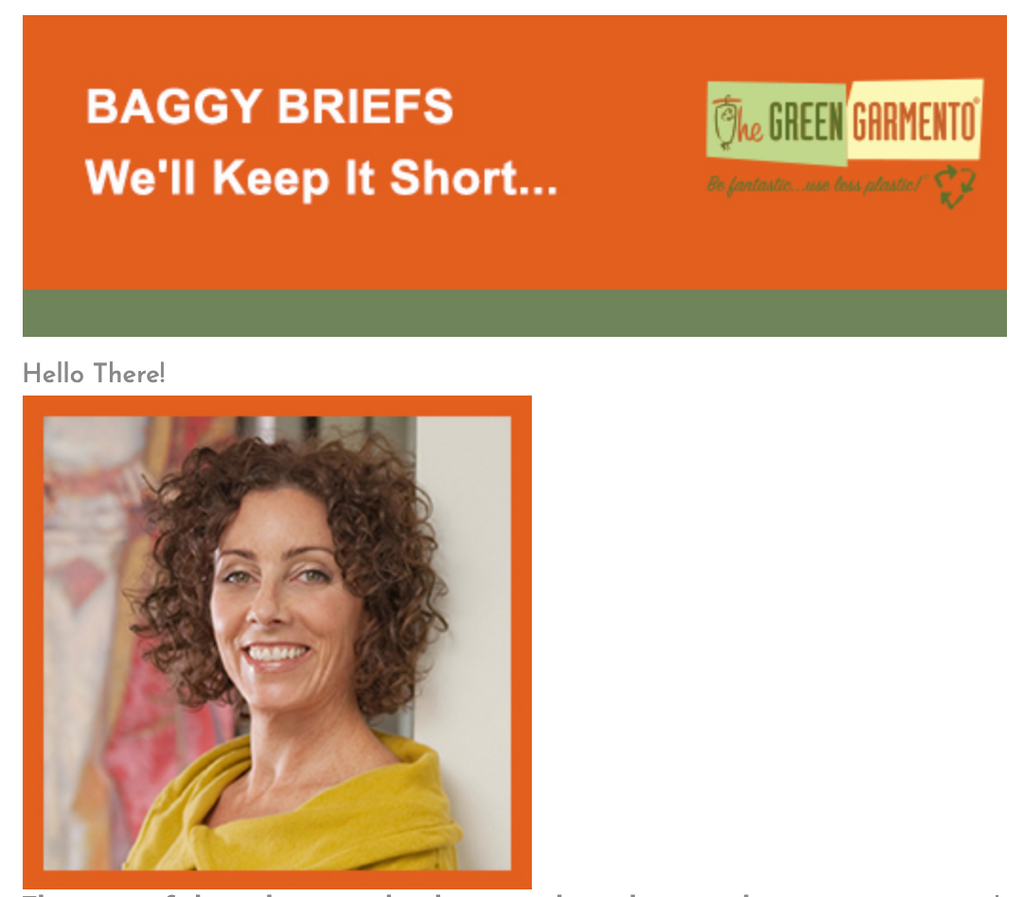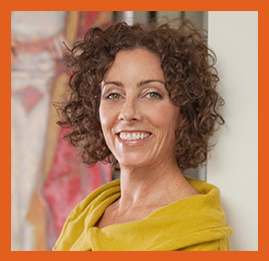 The state of the industry is clearly going through a sea change as we notice the continued rise of wash & fold delivery and locker services.

In addition to having the best bags in the biz to help with ALL of your wash & fold, delivery and locker bag needs, we have FREE artists and copywriters to help with your branding and messaging initiatives. 

If you're thinking of starting a new service or want to give existing services a boost, we can help. 

Have feedback, questions or want us to share your story? Call me anytime! 

Thank you,

Jennie
323.512.2600 x 117
jennie@thegreengarmento.com 




Doing Laundry in Style
Featured Business: WashClub LA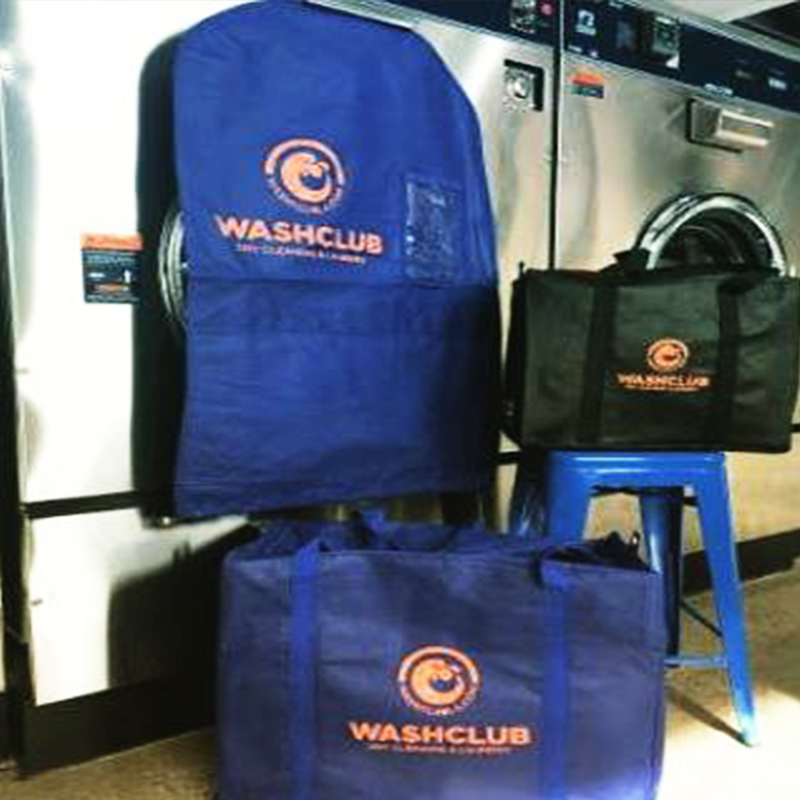 WashClub LA recently tweeted, "Just because your customer is going to the laundry, doesn'
t mean they can't do it in style."  

We couldn't agree more. Our line of Wash & Fold bags offer the style, functionality and branding that you need to service this growing trend - and discerning customer. 
Industry forecasts note the rise of pick-up and delivery service. Many operations have embraced this trend and are using it to further their brand recognition to new and existing customers. 
Check out Wash Club LA!



Or Visit 
www.washclubla.com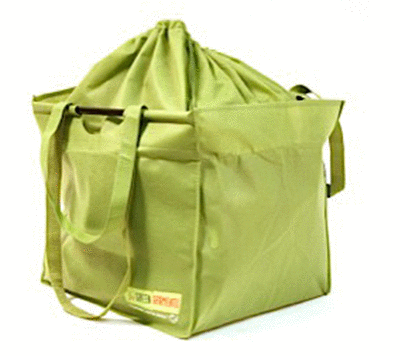 Got GIGANTOTE? 
Don't miss out on our special New Year Pricing while it lasts. Get your multifunctional, expandable, custom Gigantotes today!
ORDER NOW!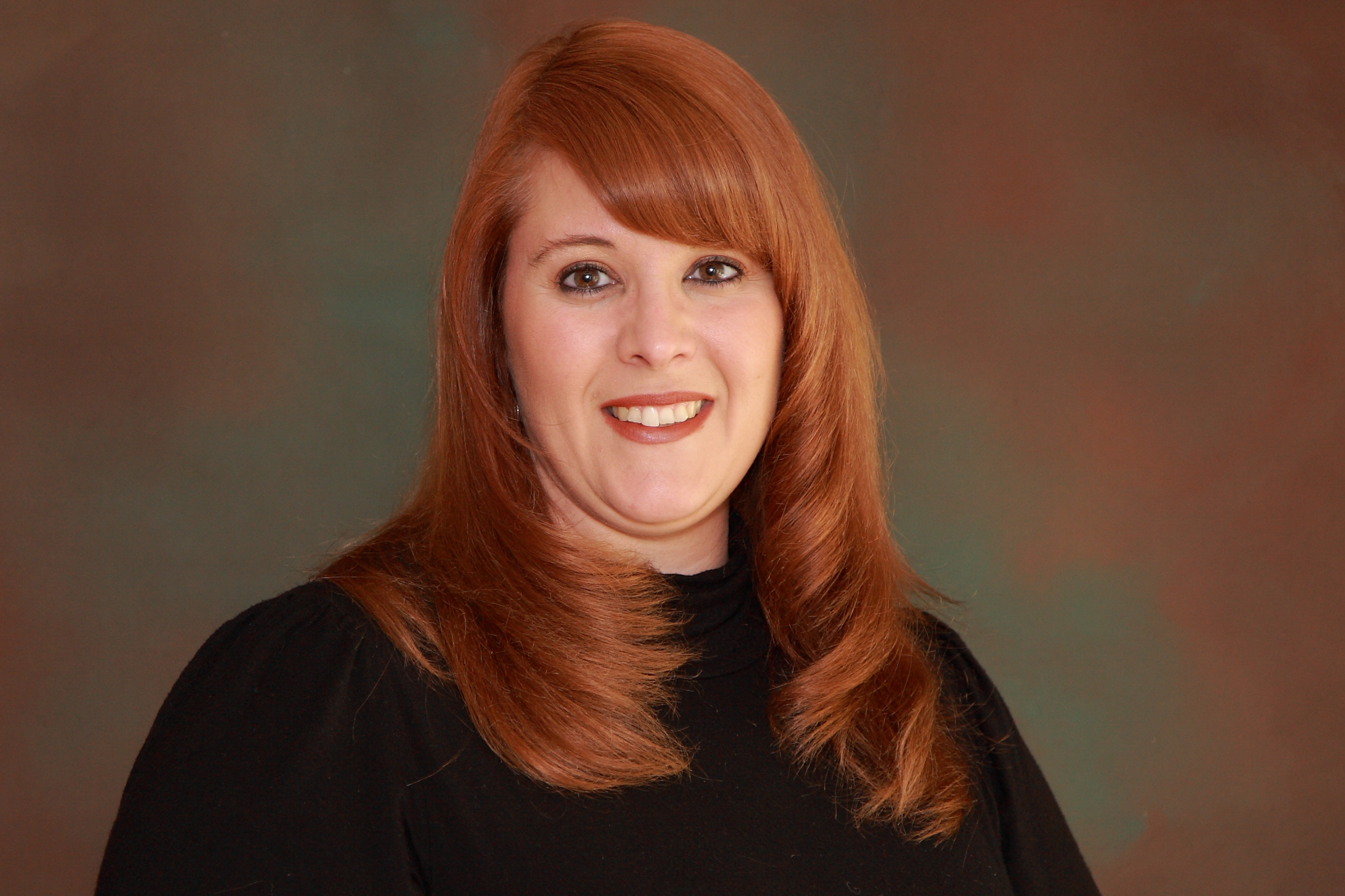 Lorie's Socialmento
Extra! Extra! Tweet all about it! Let us help you get the word out. Tag us @greengarmento with your events, grand openings, monthly specials and we will retweet you to our growing twitter followers.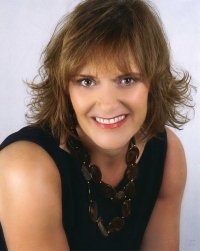 Angela's Tipmento
People live extremely busy lives in this fast paced era.

I know from my years of experience as GM how difficult it was for customers with packed schedules to pick-up their orders. 


Adding a delivery service to your location provides your customers with an added value.

Advertising your business in the community is as easy and impactful as printing your logo on our delivery bags. 

No logo? No problem. We'll create one for you, free of charge. 

Because really, who has time to run a business and become a graphic artist? 

Hope to hear from you soon! 
Angela 
angela@thegreengarmeto.com
323.512.2600 x212

TO SEE OUR SALE PRICING, 
CLICK IMAGE BELOW.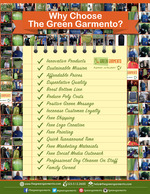 HOME
WHOLESALE
PRESS
CONTACT US