News
News
Love is Bald Annual Chili Cook-Off
t was once said, "Friends are the most important ingredient in the recipe of life." We could not agree more. Over the past few years Love is Bald founders, Kelli Russell and Allen Williford have become friends of Team Green Garmento and we are honored to support them in any way. 
Team Green Garmento was thrilled to again be a sponsor at the Love is Bald annual chili cook-off. This fun-fill event was held to raise money, awareness and of course eat chili. 
Learn more about our friends at Love is Bald by visiting thier page http://loveisbald.org/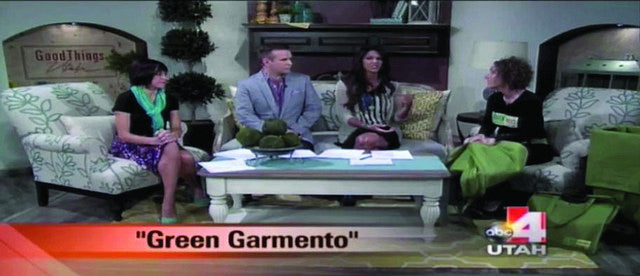 Good Things Come to Those That Green
Strolling through the archives of our Press Page, we were reminded of our friends at ABC4 UTah. We are so thankful for the warm welcome we received and the memorable people we met. This is our #ThrowBack to 2013. 
Click HERE to watch the full segment.